10 Brindleyplace
Perfectly located and connected.
10 Brindleyplace is highly accessible to all. Birmingham is at the centre of the national motorway network, the main motorways being the M5, M6 and M42 that immediately surround the city.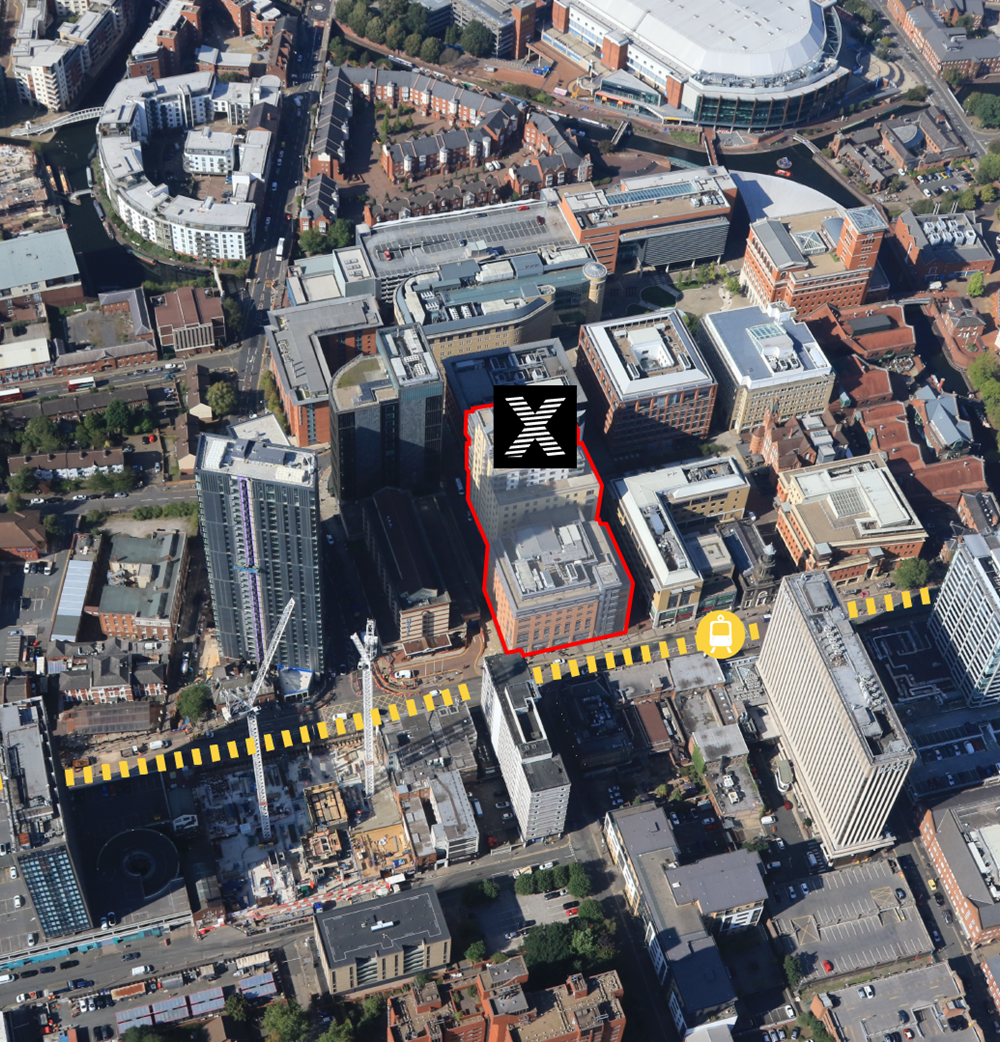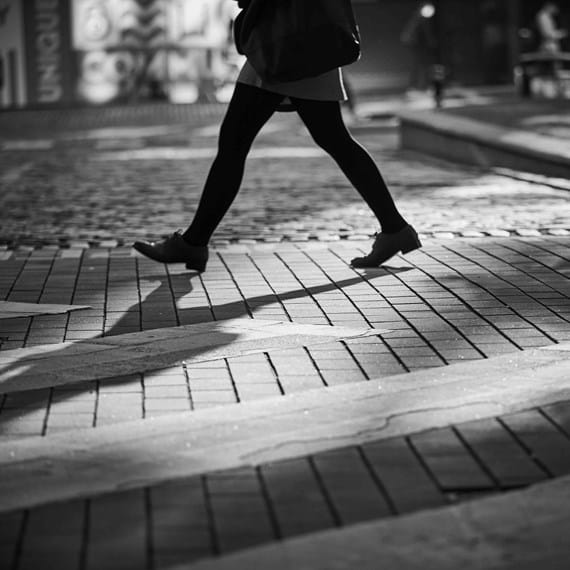 Work. Walk. Wonder. 
Reflect and explore the new sights and heights of a growing Birmingham landscape. The walk from Brindleyplace to the Central Business District, Snowhill and Grand Central is a short and picturesque experience winding through new impressive structures and public squares with striking water features and historic statues.
The time is right to be part of an exciting era for Birmingham.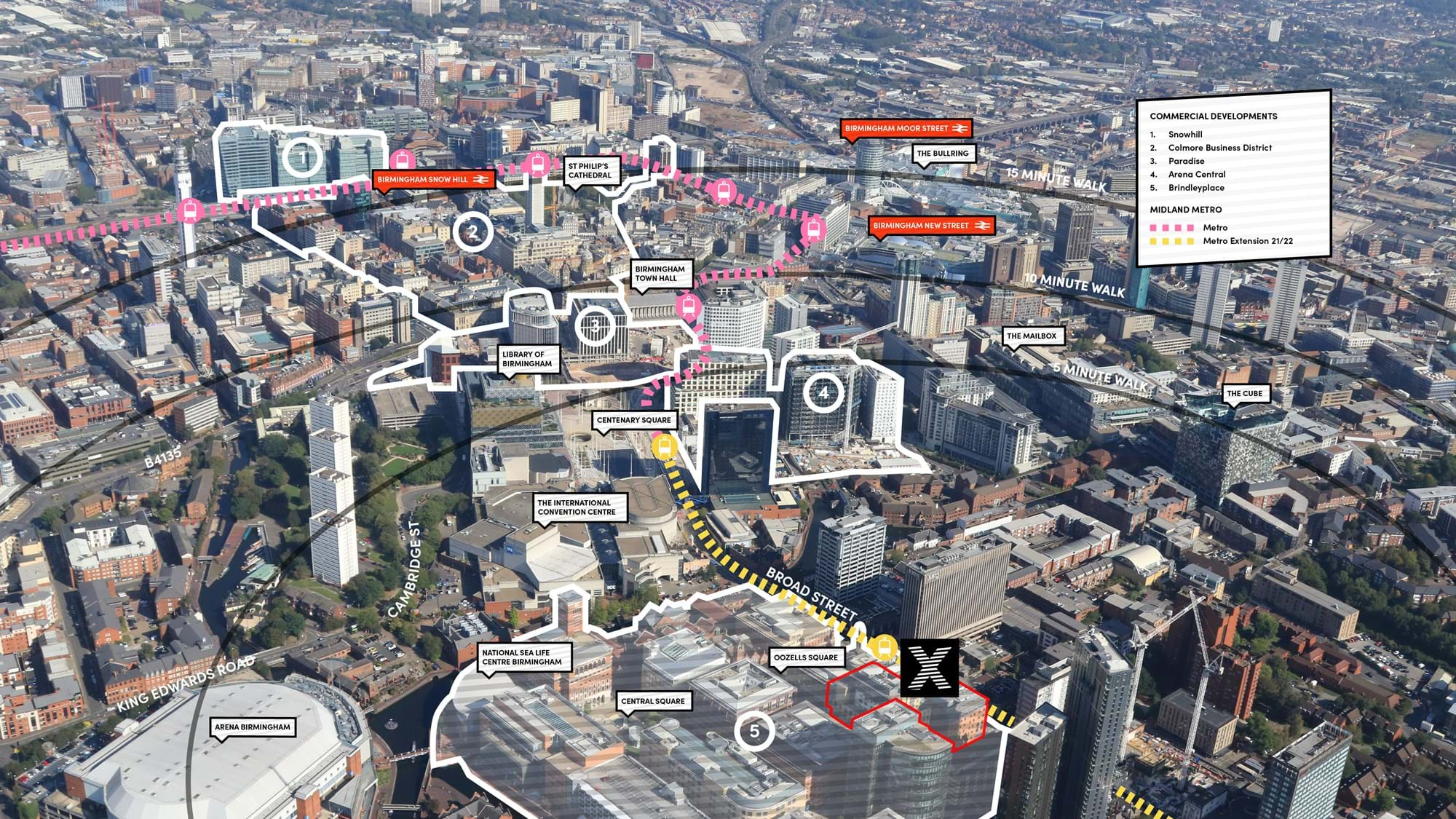 By Train
BIRMINGHAM AIRPORT
10 minutes
By Car
BIRMINGHAM AIRPORT
20 minutes